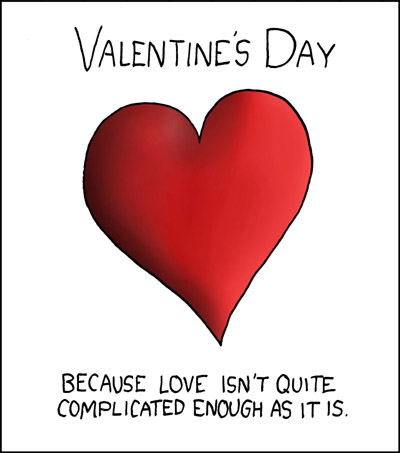 Hey Guys... finally the Day of Love is here...
And we have someone... amongst us.. who is having his very fist V day...
Ok, I'll use this platform... and say that Shayon and I complete 4 years of our relationship today... i.e on the V day.
Here is a little something that I wanted to share with you all today... its cheesy... and mushy.. but what the heck... it is the day of Love...
"Finding someone you love and who loves you back is a wonderful, wonderful feeling. But finding a true soulmate is an even better feeling.
A soulmate is someone who understands you like no other, loves you like no other, will be there for you forever, no matter what.
They say nothing lasts forever, but I am a firm believer in the fact that for somelove lives on even after they are gone...."
                                                                          Holly in P.S. I Love You....
Here is wishing that every one falls in Love... atleast once in their life...!!!